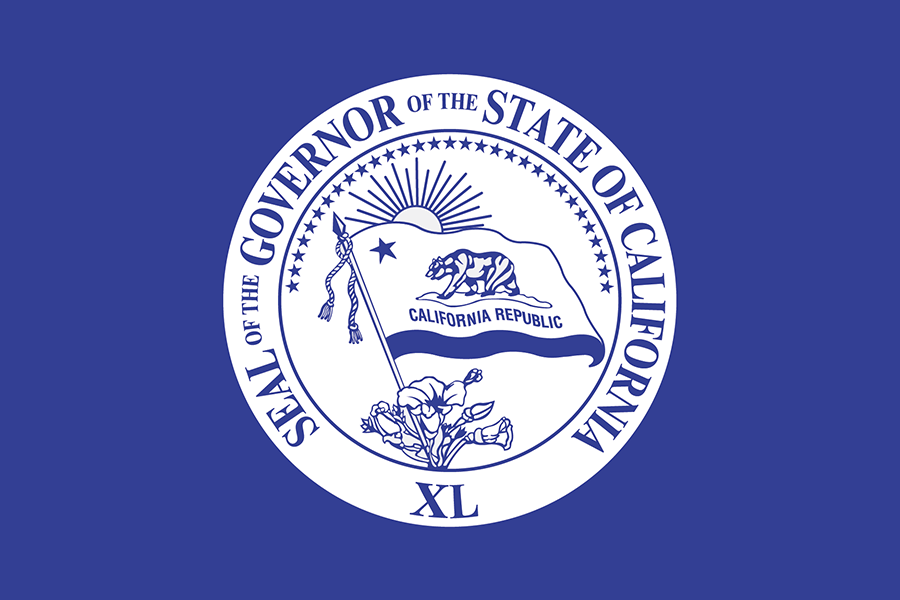 California launches compensation program for survivors of state-sponsored sterilization
New law creates compensation program for forced or involuntary sterilization
SACRAMENTO – Continuing state leadership in righting historic injustices, Governor Gavin Newsom today announced the launch of California's new budget-sponsored, state-sponsored sterilization survivor compensation program State 2021-2022.
Beginning January 1, 2022, survivors of state-sponsored sterilization can seek compensation through the California Forced or Unintentional Sterilization Compensation Program, which is administered by the California Victim Compensation Board (CalVCB) .
"California is committed to facing this dark chapter in the state's past and addressing the impacts of this shameful history that Californians still feel today," Governor Newsom said. "While we can never fully repair what they endured, the state will do everything possible to ensure that survivors of unwarranted sterilization receive compensation. "
The state provides $ 4.5 million to be distributed equally among all eligible people who apply, in addition to $ 2 million for program administration and outreach and $ 1 million to establish markers or plaques on designated sites that recognize the unwarranted sterilization of thousands of vulnerable people. . It is estimated that at least 600 survivors of forced sterilization are still alive today and are eligible for compensation.
From 1909 to 1979, under state eugenics laws, thousands of people who lived in hospitals, homes, and institutions run by the state of California were sterilized. These laws were repealed in 1979. However, it was later discovered that forced or coerced sterilizations continued to be performed on persons held in state prisons or other correctional facilities under the authority of the California Department of Corrections. and rehabilitation.
Assembly member Wendy Carrillo (D-Los Angeles) proposed the program in AB 1007. The budget included legislative language establishing the forced sterilization compensation program and allocated $ 7.5 million to fund the program. program.
Survivors are encouraged to visit www.victims.ca.gov/fiscp or contact CalVCB at 800-777-9229 or [email protected] to obtain an application. They can also send a letter to PO Box 591, Sacramento, CA 95812-0591. Applications will be accepted from January 1, 2022 to December 31, 2023. Applications are completely confidential. Compensation paid to the claimant or claimant's trust will not affect a survivor's Medicaid or Social Security status or benefits and will not be considered income for tax purposes. state or community property, child support, restitution or a financial judgment.
For more information on the program, please visit victim.ca.gov/fiscp.
###