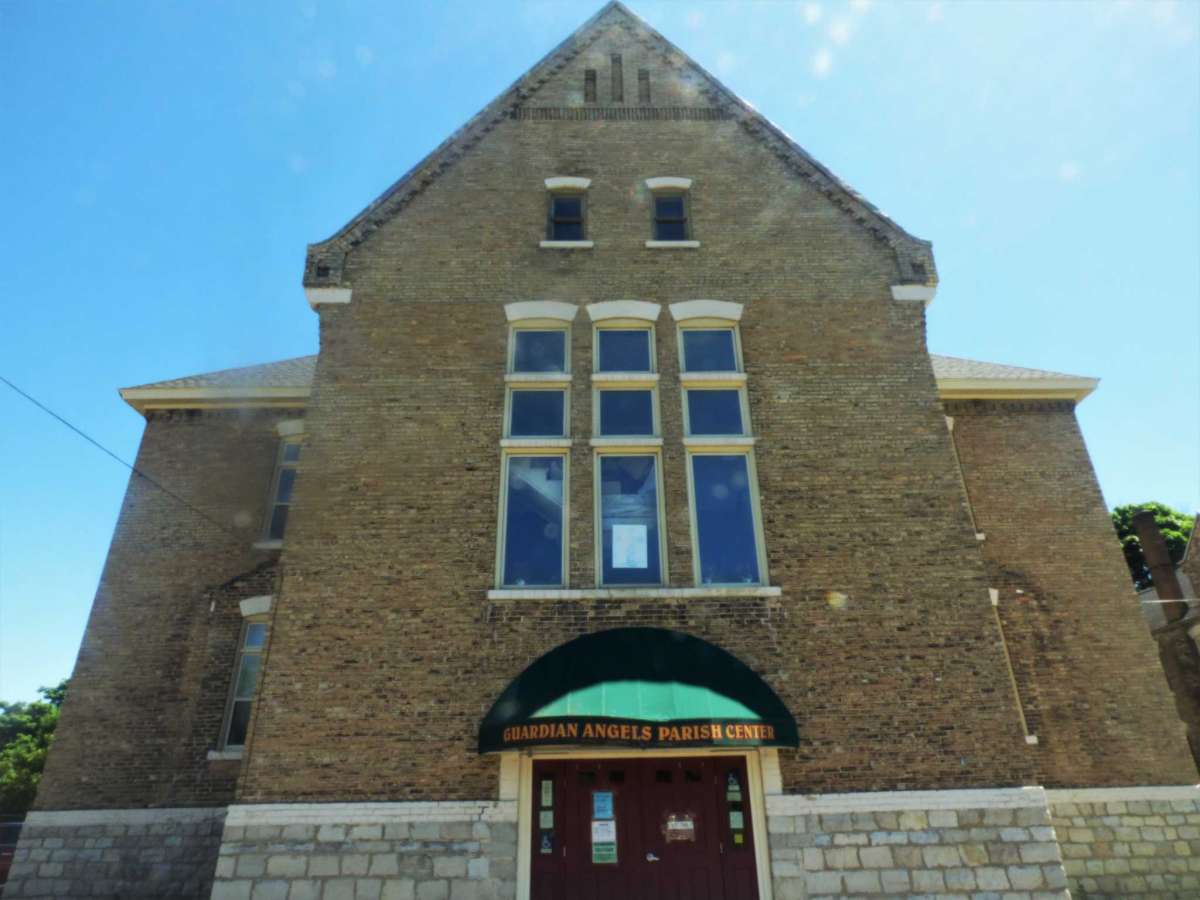 Navy chaplain overturns decision to lead Manistee
MANISTEE – ECHO His Love resumes its search for a new Executive Director.
The 501 (c) 3 association serves the homeless and low-income people in Manistee and Benzie counties. The board announced this week that Reverend David Carlson will no longer replace outgoing executive director Robin Paulus.